Concerten in Londen
Bij LondenTicket hebben wij verschillende tickets voor concerten van bands zoals AC/DC, US, Foo Fighters en nog veel meer. Boek hier!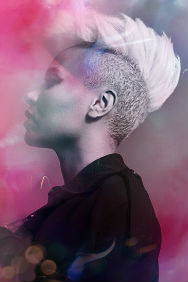 Emeli Sande at Greenwich Music Time
A soul singer, songwriter, and pianist from Aberdeen whose treacle on gravel voice has made her hotly sought after as a collaborator by such artists as Chipmunk and Wiley. Smart, sussed, talented, entrepreneurial, shiningly engaging in the flesh, utterly transfixing on stage and unforgettable in her words and melodies, Emeli Sande is the epitome of the brilliant modern artist.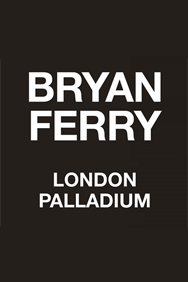 Bryan Ferry
Look up the word 'style' in the dictionary and you'll find the definition 'Bryan Ferry'. Upbeat and punky in the 70s, heartfelt and poppy in the 80s, his smooth and distinctive vocal sound made Roxy Music a worldwide success. Now solo, Ferry's flair for touching the romantic in everyone (now replete with jazz-tinged influences) is as powerful as ever.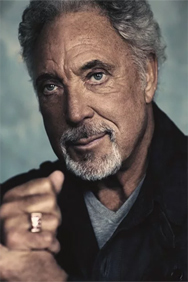 Tom Jones at Greenwich Music Time
Fresh from his sell-out Newmarket concert last summer, Sir Tom Jones is to return to East Anglia this August to perform for one night only at Adnams Newmarket Nights.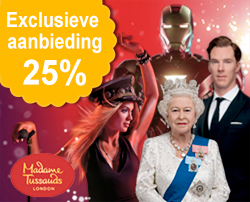 Lees meer & bestel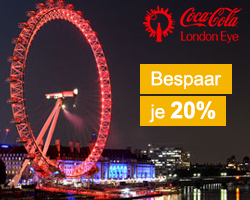 Lees meer & bestel